The 10 Fastest Things in the World
Is Your Warehouse on the List?
__________________________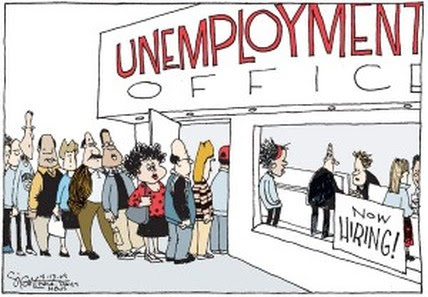 High Unemployment Doesn't Always Mean Available Workforce
Data released by The Bureau of Labor Statistics tells us that the national unemployment rate continues to drop but, at 6.9% as of October, still remains high. Data, however, can sometimes be misleading, and for companies struggling to find workers for their warehouse or distribution center, the current unemployment numbers represent good news and not-so-good news.
__________________________

Accessories Express!
Looking to order Honeywell Voice accessories fast? Visit the Mountain Leverage online store, Accessories Express! Use your credit card and get all the accessories you need to keep your team picking with the click of a button. Accessories Express gets your order into the system faster!
Note: If you prefer to order accessories through a Mountain Leverage representative, please email us at orders@mountainleverage.com